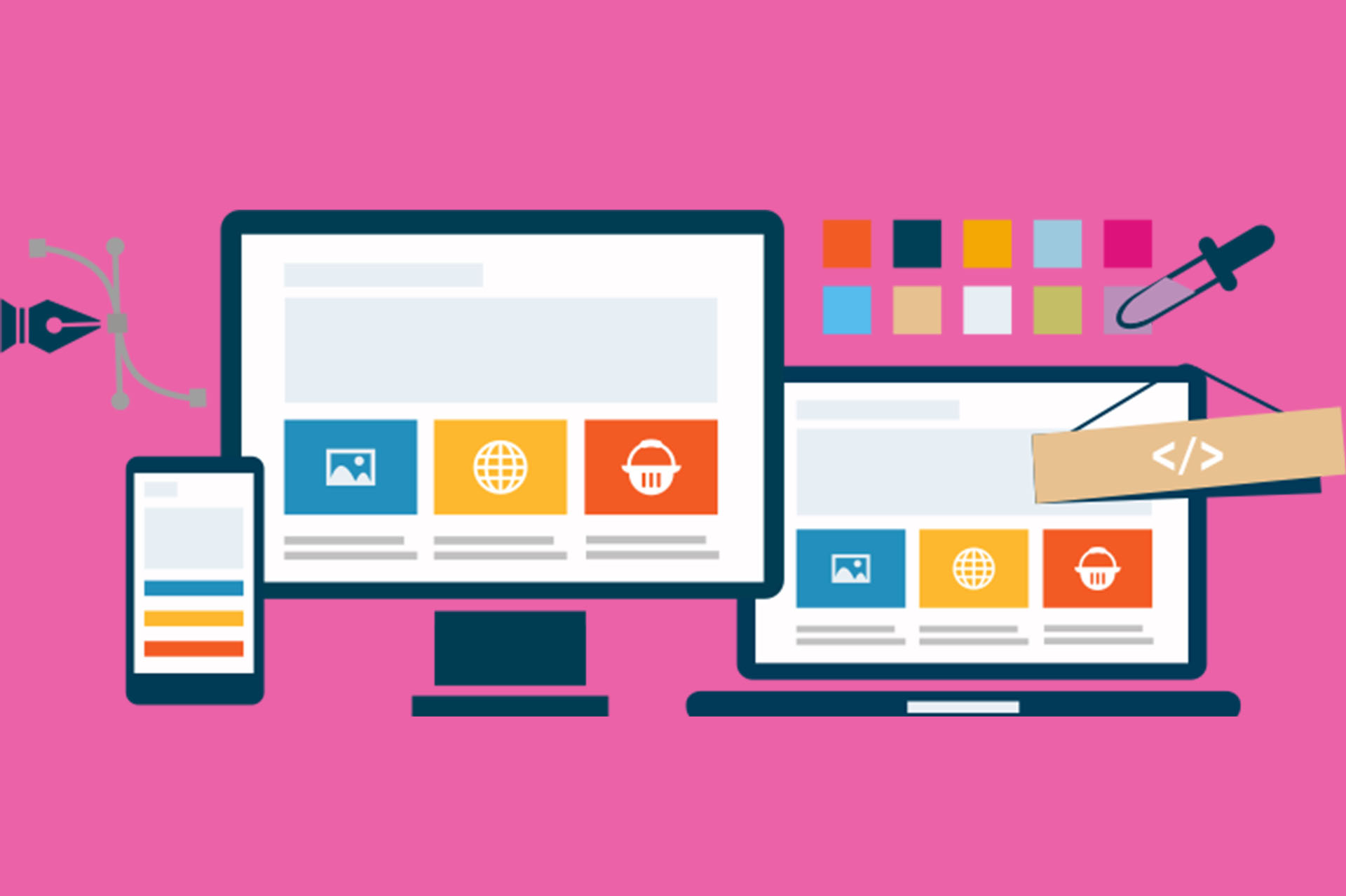 Our team of professionals has considerable experience ranging from simple websites to complex portals. we develop a high-impact website design.
Our profound knowledge of mobile technologies & frameworks, help us create secure & scalable Mobile Apps with great UX.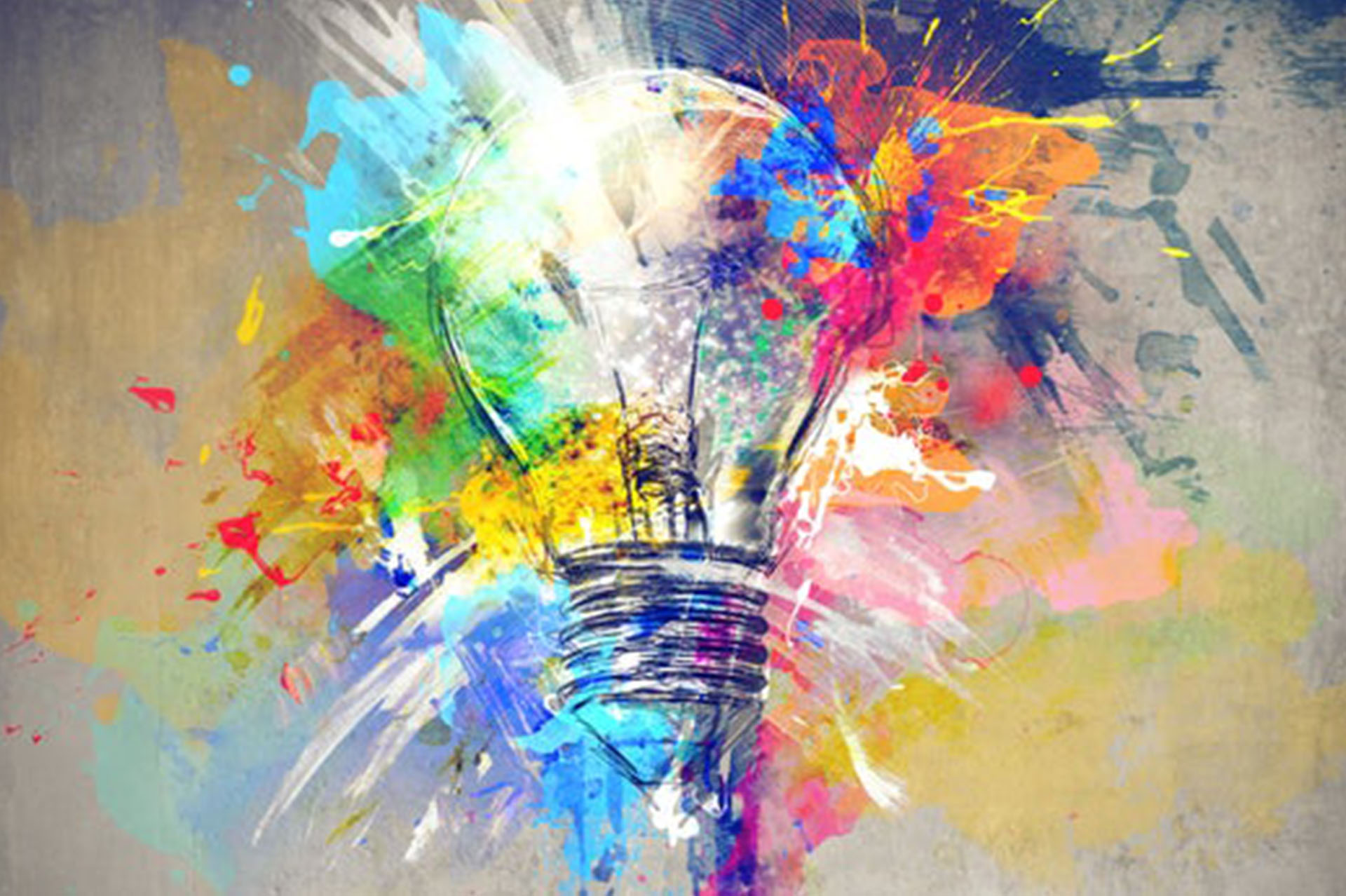 Our highly creative team of designers always excels in creating unique brand identity and out-of-the-box designs that speaks on its own!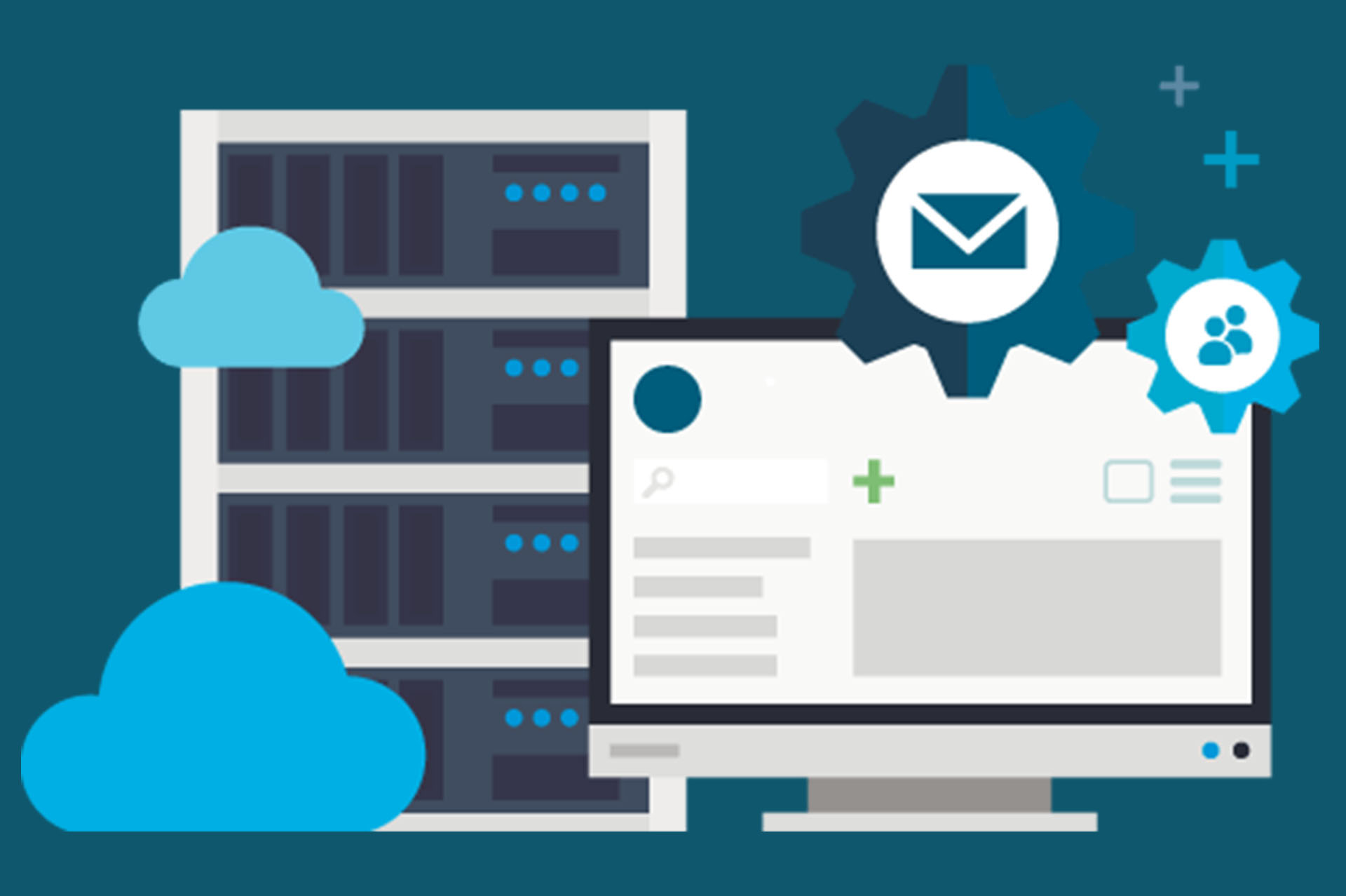 We care about your website, even after it's gone live. With secure web hosting and technical support included with every Evoke website.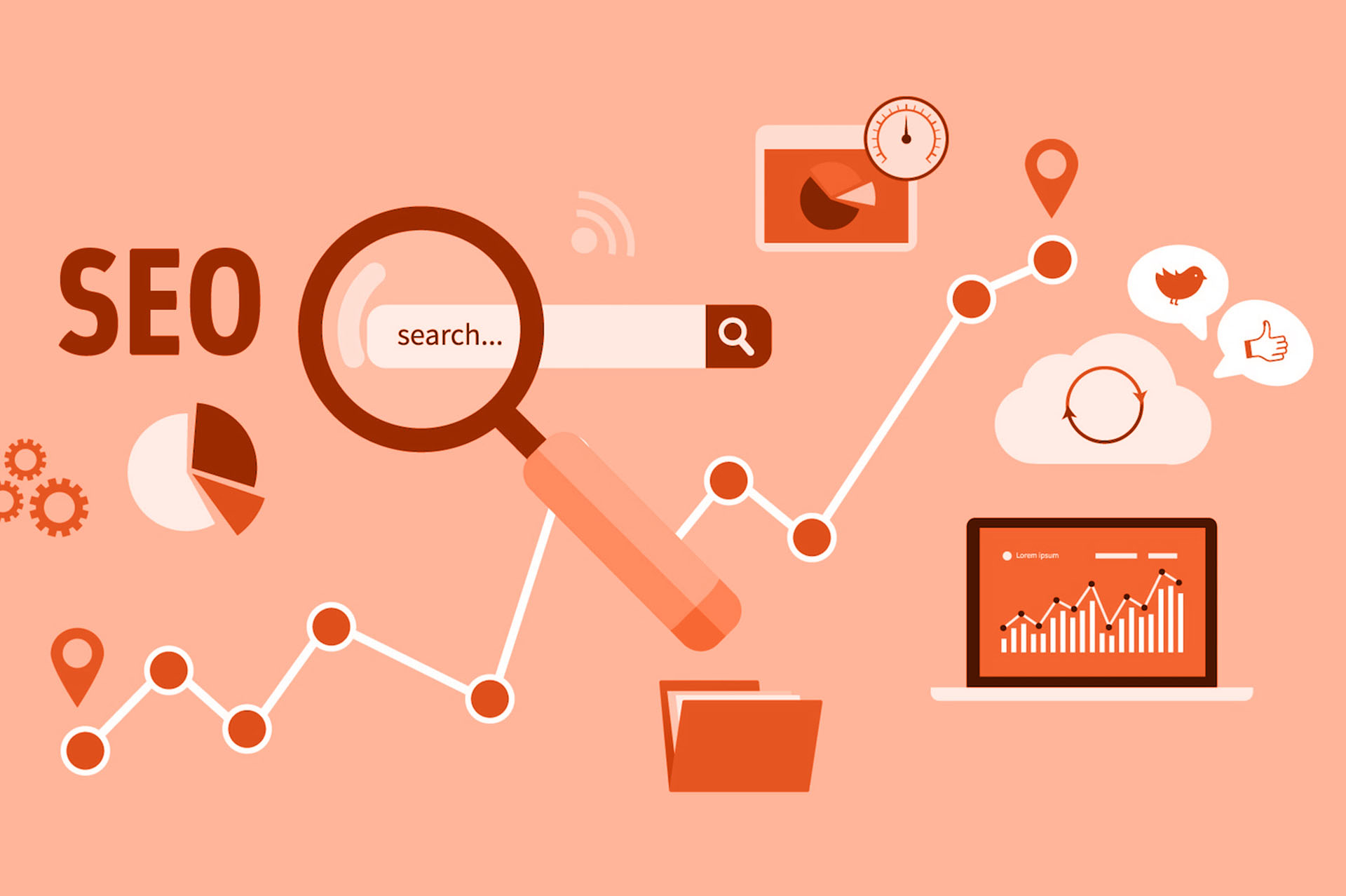 SEO is necessary in making your website rank higher in search engines like Google , Bing , Yahoo. SEO Improve your online visibility & earn more revenue.
Search Engine & Optimisation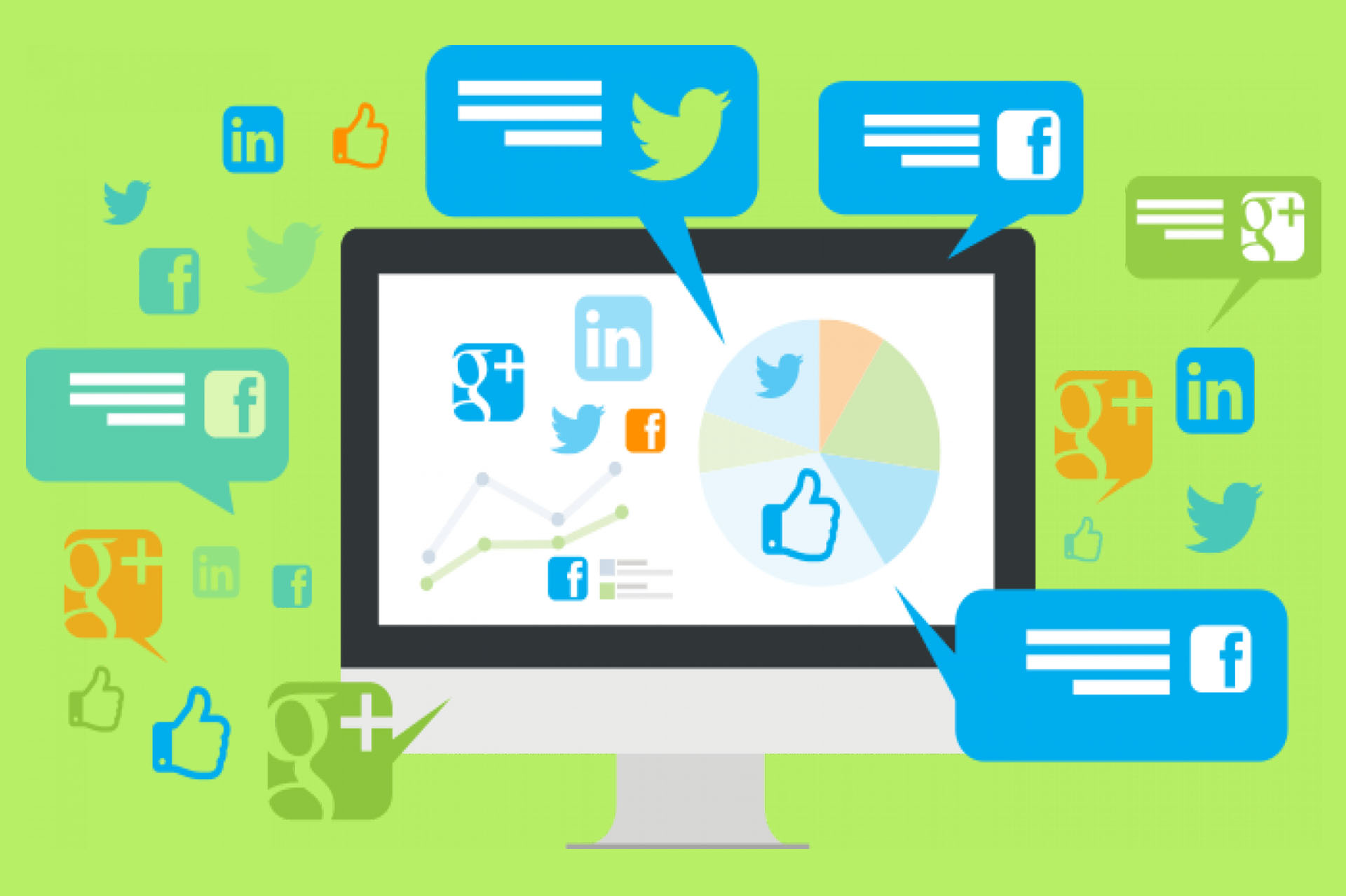 Social Media Marketing is vital in today's business arena. social media platforms have built-in data analytics tools, which enable your companies to track the progress, success, and engagement of ad campaigns.
01.
Project Initiation
- Resource Allocation
- Documentation
- Basecamp Account
- Project Manager
02.
Conceptualization
- Visualization
- Research
- Analysis
- Wireframe
03.
Designing
- Art Work (PSD)
- Client Approval
- HTML/CSS Development
- Responsive Page Layout
04.
Development
- PHP , Angular CLI , Ionic, Node.js
- ERP/CMS Development
- Server Realization
05.
Beta Launch
- Server Setup
- Deploy to Testing Environment
- Client Acceptance
06.
Testing
- Quality Check & Control
- Bug Removal
- Cross Platform
- Browser Compatibility
07.
Final Launch
- Deploy to Production Environment
- Monitoring
- 2 weeks Free Maintenance Service